This is Sameera, an Ash Kumar and I.C.N.H.A certified professional with over 10+ years of experience in learning the art of henna.
I specialize in Intricate traditional Indian, Rajhistani, Trendy Indo-Khaleeji Fusion, Super Delicate Bohri Style also known as Kashee style henna as well as contemporary fusion body art. Though proficient at many henna styles, I love to do Traditional Rajhistani Henna with intricate motifs and exuberant details.
At SamArt you are served to your taste with a touch of elegance. You will feel very special when your henna design depicts skillfully done images of moments from your love story, suited to wedding theme and personal style.
I strive hard to provide ingratiating service to my clients for all occasions including parties, individuals, festivals and corporate events.
Warby Parkers, The Whole Foods, LewisBris Bois LLC, The Nexus Summit, Nomi Networks, NYU and KALOO conscious skin car are some customers that I proudly served.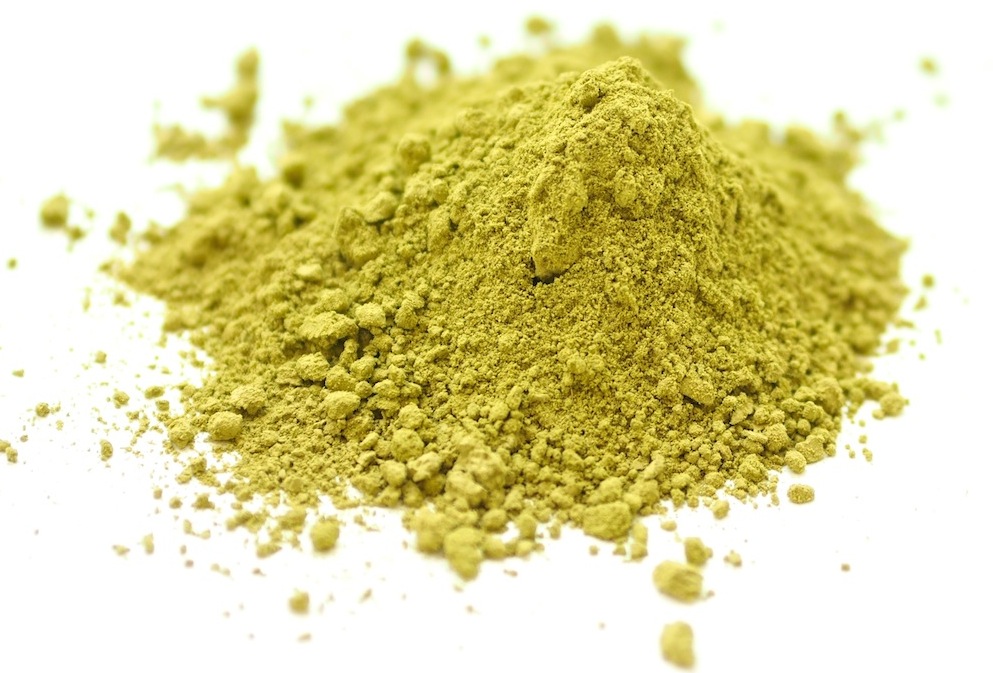 I make my own paste using USDA approved 100% organic premium quality henna powders, lemon juice, sugar and high grade essential oils to obtain rich and dark stain. It has no chemicals or dye added and it is completely safe to use on kids and expecting mums.
We do not use "Black Henna" which can result in extreme reactions and lifelong damage due to the chemical called PPD.
Trendy henna- Jagua blend also known as Henngua is also available on request.